Himanee Bhatia , is an actress, model and host hailing from New Delhi.
She is an ex-corporate and legal constant from KPMG and is now working as an actress.
She has also featured in various short films, digital advertisements and Television commercials and worked with Brands like Idea Mobile Network, Bella Vita, Spotify, DoctorDreams Mattresses, Canon India, Wakefit Mattresses and IPG etc.
Himanee has worked with platforms such as Filter Copy for sketch videos as well.* filter copy currently (at of in 2021) has 8.81 million followers and has worked with big actors such as Varun Dhawan , Alia Bhatt etc.
Himanee has worked and trained in theatre, and done plays with the renowned Akshara Theatre group in New Delhi, as well as Leo girl Productions in Mumbai. Her theatre experience includes Comedy, Drama and Musical theatre.
Along with being an actress, Himanee is a host and has hosted for brands such as Deyor Camps. She has hosted celebrities such as actors like Abhishek Banerjee, Kriti Vij, Namit Khanna, and Aksha Pardasany.
She has hosted India's WorldCup hockey player Yuvraj Walmiki also called Prince of Indian Hockey, India, one of India's biggest DJ and music producers Sarthack Sardana who has performed with Justin Bieber and Hardwell.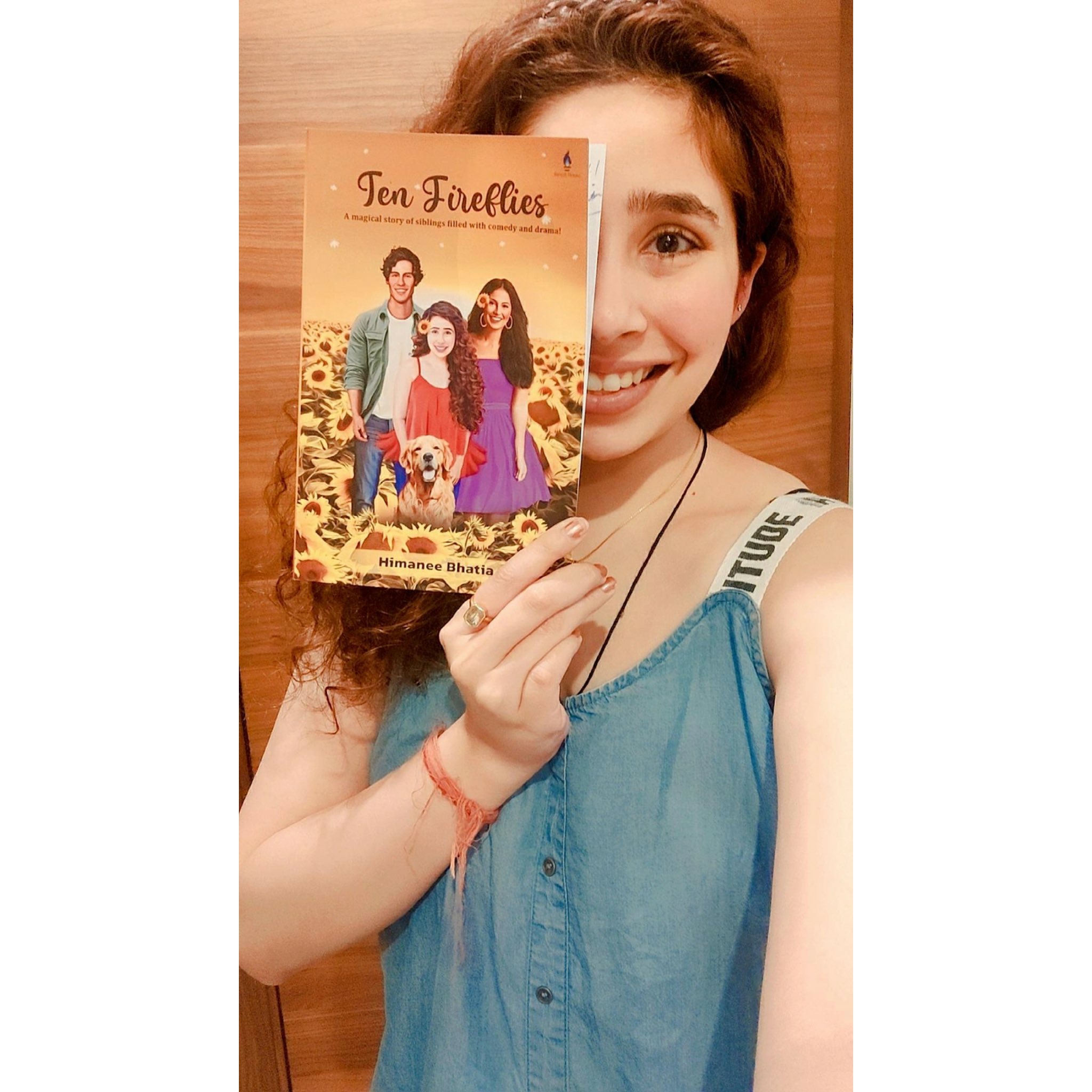 She won the title of Miss Veet- Be the diva in College and appeared in the newspaper as a winner Her modeling work includes a print shoot for Amazon Fashion India, a video and print shoot for Jalsa Exhibition, a print shoot for Lola's clothing and L'Officiel magazine as well.
She has done various movies like Decoupled ,Dosti ka naya maidan